Updating Homes in West Philadelphia and its Surrounding Neighborhoods
Zack Sternwalker
Project Manager and Second Carpenter
The son of a builder, Zack grew up hanging around his father's shop and helping him out on the job. After a career as a high school Spanish teacher, Zack started a one-person construction business specializing in carpentry and small renovations. As his business evolved, his passion for building led him to found Sternwalker Builds. Detail oriented, and with a focus on project management, Zack loves the process of bringing clients' unique design ideas to fruition. In his free time, Zack enjoys playing chess, songwriting, and hanging out with his son, Wayland.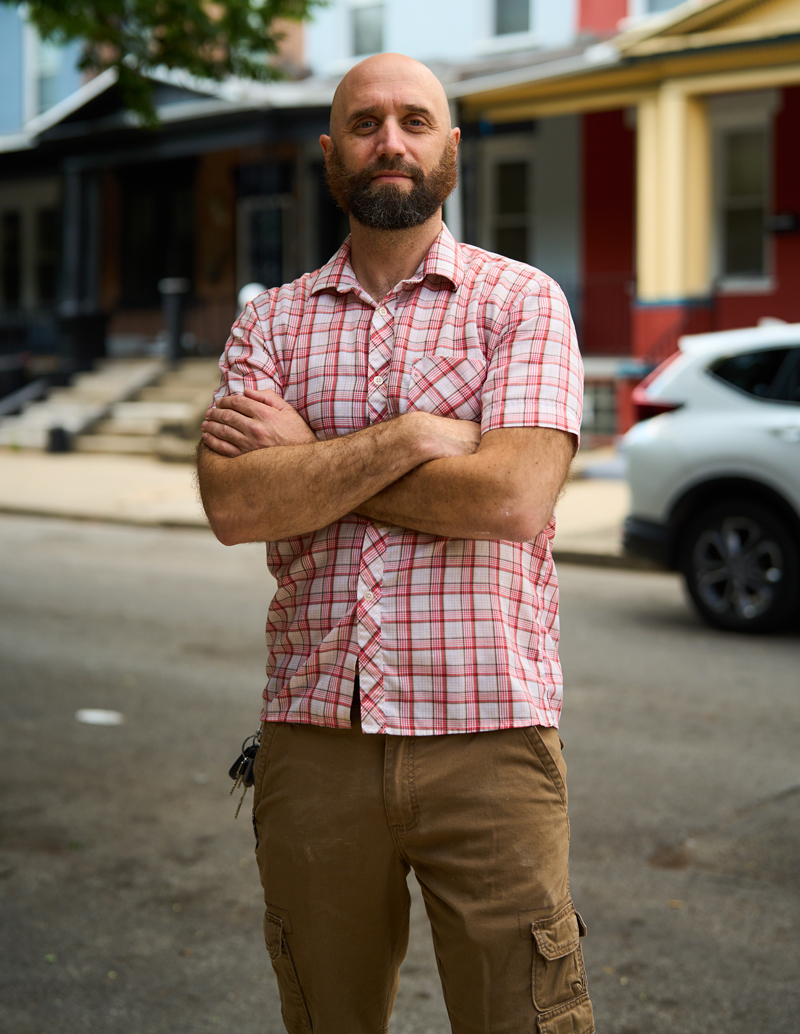 Javier Capilla
Site Supervisor and Lead Carpenter
With over 20 years experience in residential home renovation, Javier brings a master's level expertise to the areas of plumbing, electrical, carpentry, and exterior work. His diverse construction background allows him to problem solve at a holistic level, making him an ideal fit for even the most complex renovations. When not working, Javier enjoys spending time with his son, Simon, and hiking with his dog, Daisy.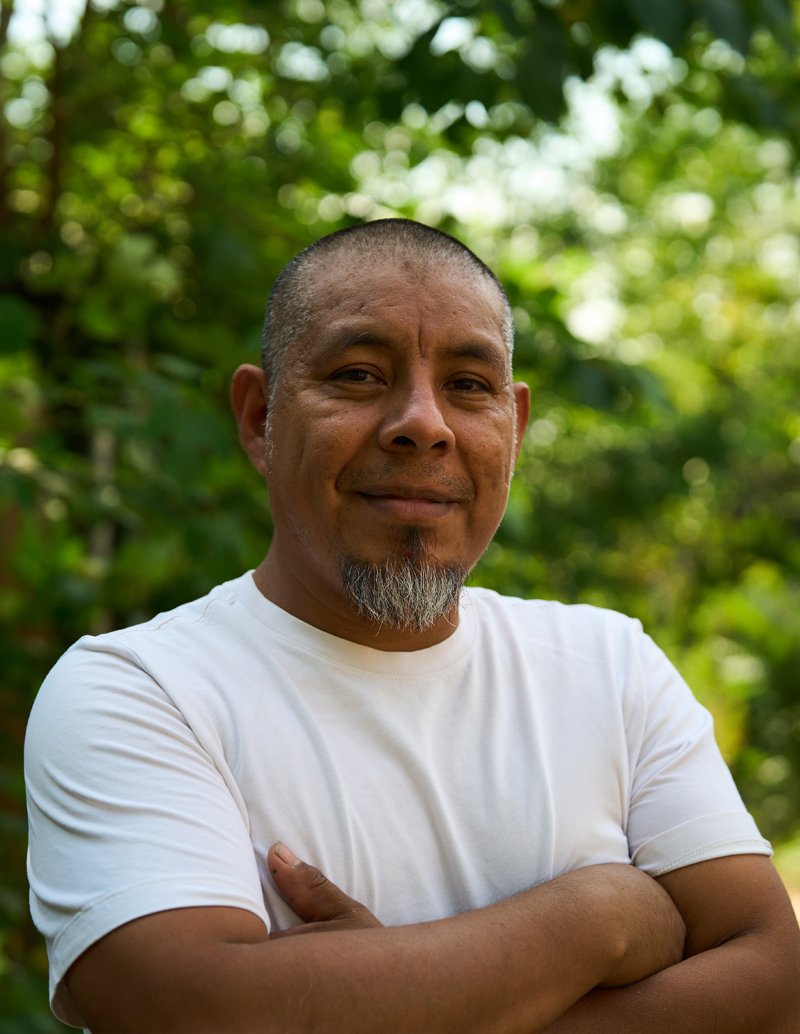 HOURS OF AVAILABILITY
Monday through Friday
9:30am – 4:30pm
LICENSED & INSURED
License #: 053846
Proudly serving West Philadelphia and its surrounding neighborhoods